Wonu International FZCO was established in Dubai, UAE in 2005 and it's a part of Economic Group Holdings, UAE and Bros Textiles, Saudi Arabia.
Economic Group Holdings is one of the leading conglomerate in UAE having various business activities in Trading, Manufacturing, Taxi, Sports, Financial services, Logistics, Catering & Food Chain, Engineering, Security & Safety etc www.economicgroup.ae
Bros Textiles, Saudi Arabia has 40 years experience in the field of Blankets Distribution & Agency with branches across Saudi Arabia. Their strong focus in Properties Development and Blanket distribution in the Kingdom and belongs to AlKaltham Family .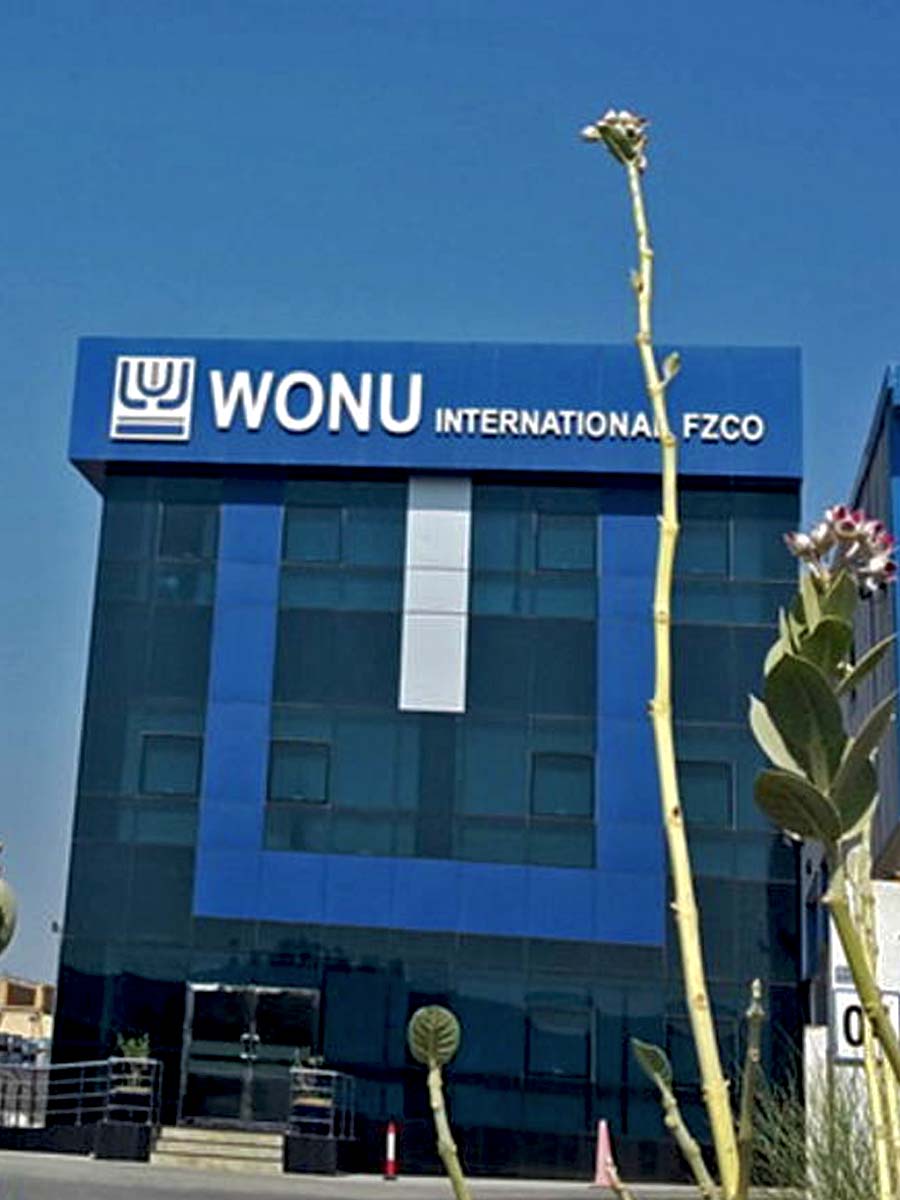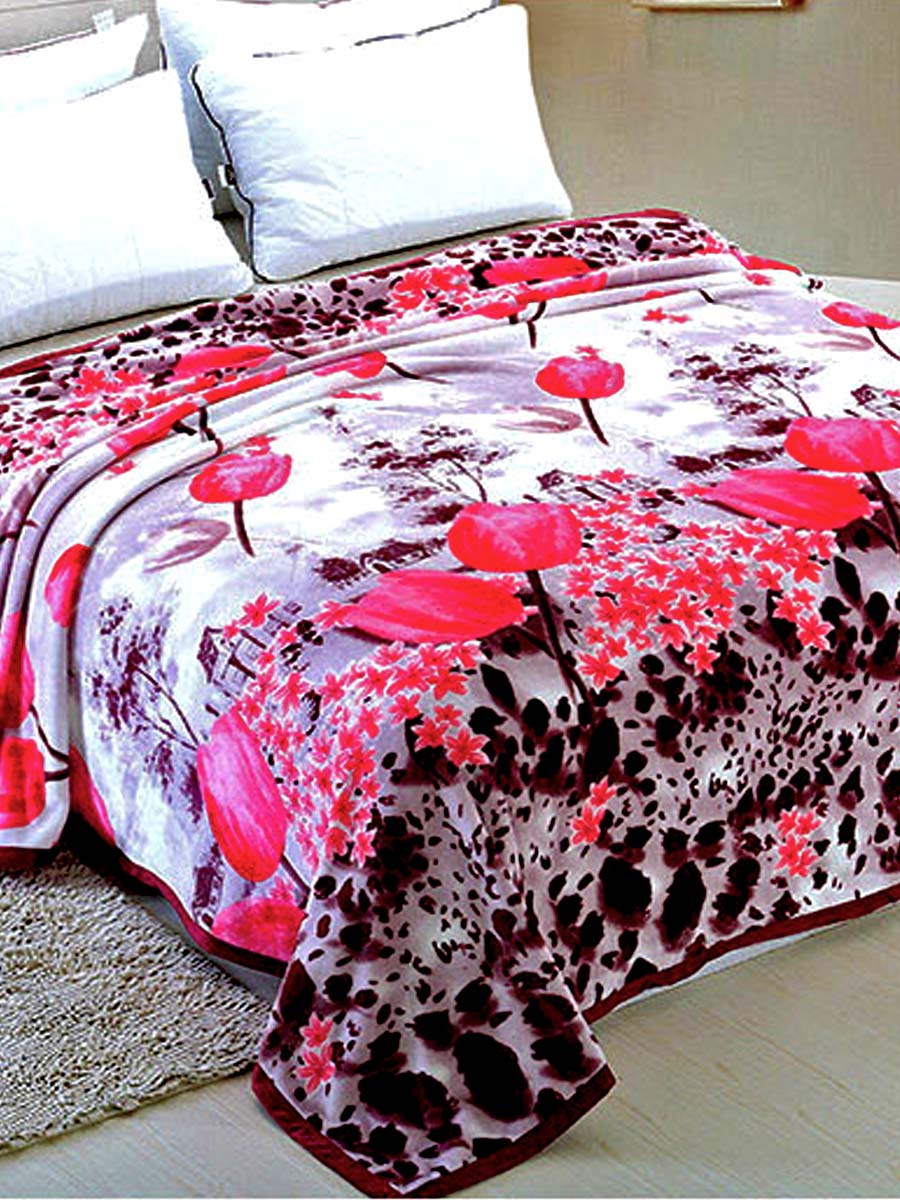 Our brands such as UNO 1 have good reputation and became one of the most powerful blankets brand in this region thanks to high level of quality and design. We have one of the largest production capacity for Polyester Blanket in the world with capacity to load 120+ containers per month.
Wonu Factory Area is of 300,000 square feet which is the largest Blanket factory in the region. We have fully integrated production line products. Fully automated machine to make fabric.
Printing process with up to 10 screen which can enable various design and colors. Setting process to fix dye pigments on the fabric. Washing and drying process. Brushing process to make bulky and soft feeling to both side. Special embossing process (optional).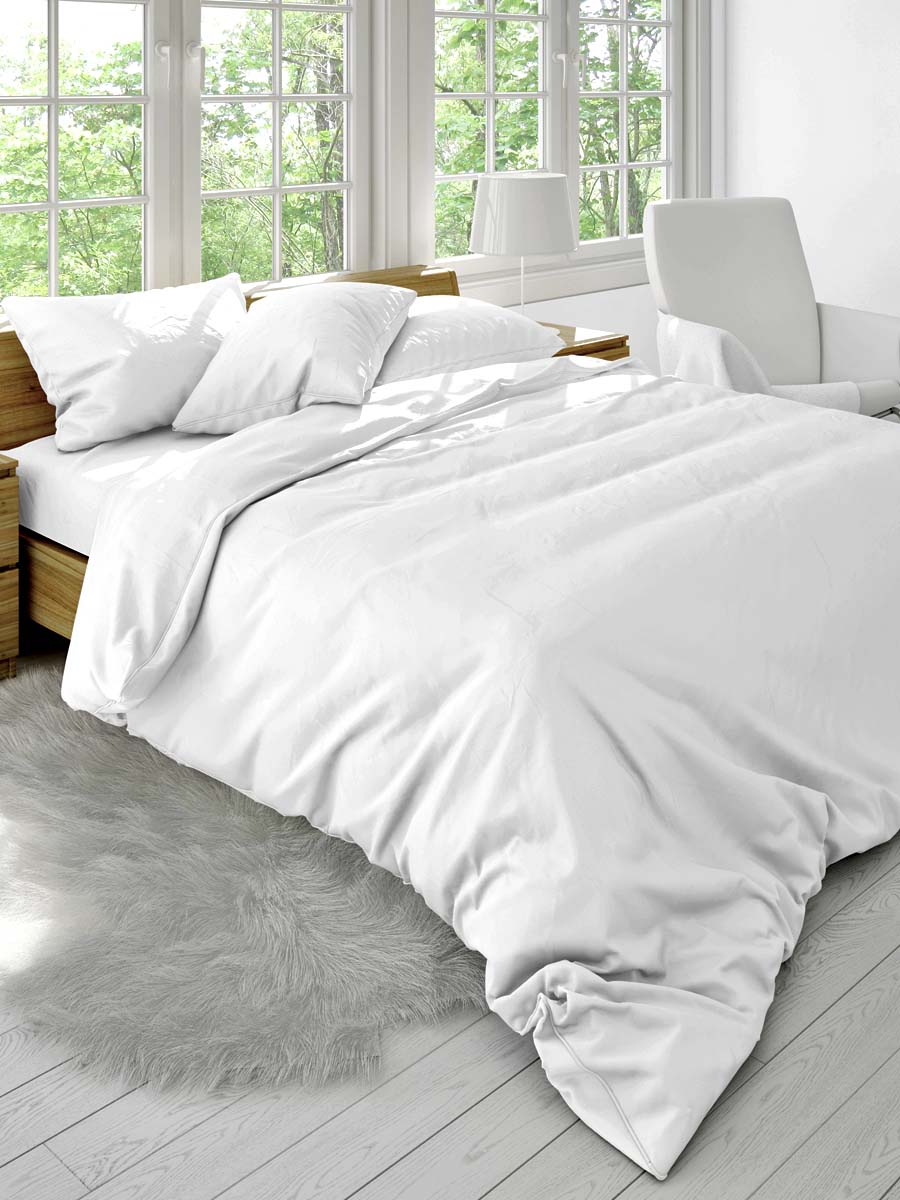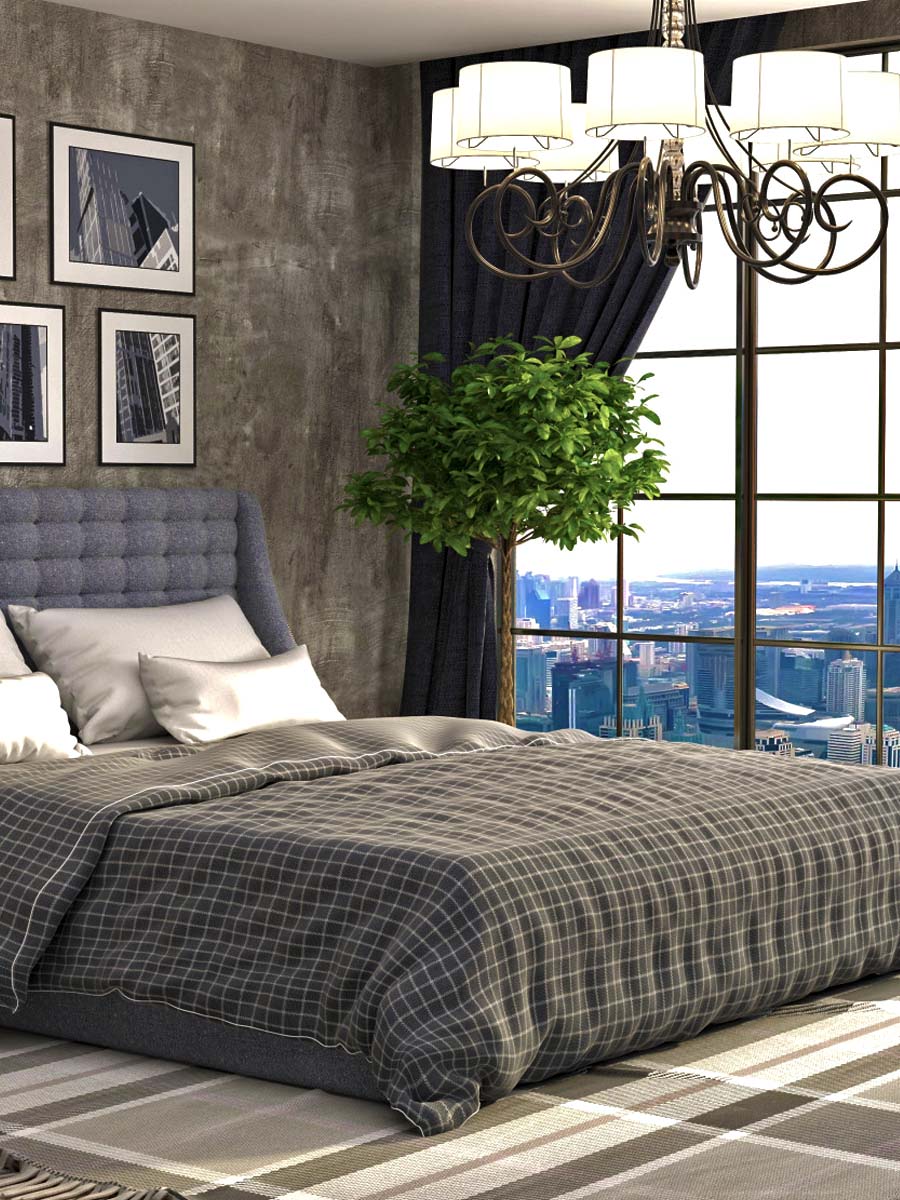 We like to propose our WONU blanket because it is: 
TUV NORD ISO Certified for ISO 9001 for applying Quality management Systems, ISO 14001 Environmental management and ISO 45001 for applying Occupational Health and Safety Management Systems

MORE WARM: 

Due to its high bulky characteristic, twisted pile structure, etc.
MORE DURABLE FOR LAUNDRY:

color dose not bleach easily

SATIC ELECTRICITY FREE:

due to special SR (soil release) treatment which gives better hydrophilic property so little spark, less contamination during laundry.

TREATED WITH

Anti Bacteria, Anti Bug & Anti Odor with special manufacturing process

SKIN FRIENDLY:

no skin trouble and allergy due to the eco-friendly manufacturing process (without any hazardous materials, less additives, perfect cleaning process)